In This Episode:
The gang hightails it way up north in search of Clyde Baughman's cabin in the woods where they expect to expunge any evidence that the former informant was working for Delta Green. Jack and Rocky search through an old military foot locker which contains some very interesting and varied items from the dead man's past, along with a strange note, while Roy explores the outbuildings...
This Episode's Sponsor:
H.W. Travels
Recommendos:
The Lovecraft Tapes is a real-play/actual-play Call of Cthulhu 7th edition RPG campaign podcast. Episodes are available wherever you download or stream your favorite podcasts including Apple Podcasts, Google Podcasts, Spotify, Stitcher, Podbean and more. For more information and advertising/sponsorship opportunities please contact podcast [at] lovecrafttapes [dot] com
Original music "Listen, If You Dare" composed by Chris Parker, superfan and all-around good guy
Comments
(1)
To leave or reply to comments, please download free Podbean or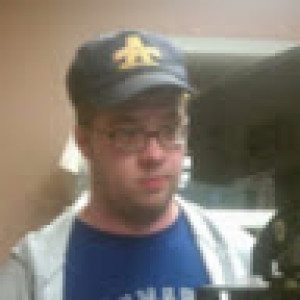 Disagree with NJPW compared to WWE. New Japan has fast better booking. That being said been meaning to check out Chikara. Not normally a comedy wrestling fan but I've heard most of their stuff is reality comedy based so thanks for the reminder.