In This Episode:
The pulse-pounding, nail-biting, tacofish-eating finale to the scenario finds Dan, Roy and Hubert surrounded on all sides with little hope of survival...
This Week's Sponsor:
Kraken Barrel
Recommendos:
The Lovecraft Tapes is a real-play Call of Cthulhu 7th edition RPG campaign podcast recorded using OBS, YouTube, Roll20, Audacity and Adobe Creative Cloud. Episodes are available on iTunes, Google Play Music, Stitcher and Podbean. For more information and advertising/sponsorship opportunities please contact
podcast@thelovecrafttapes.com
Comments
(3)
To leave or reply to comments, please download free Podbean or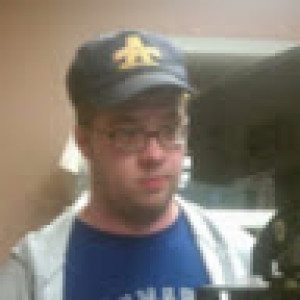 And again I say this. I take back my previous comment from Hell House. Gabe I apologize that was one of the best piece of role playing I've ever had the privilege of hearing. In one moment it made me understand your character and I'm so sorry I ever would have thought you were that player maybe you just needed time to grow or I needed time to see what Roy was. Wonderful work.
Fantastic episode all told!