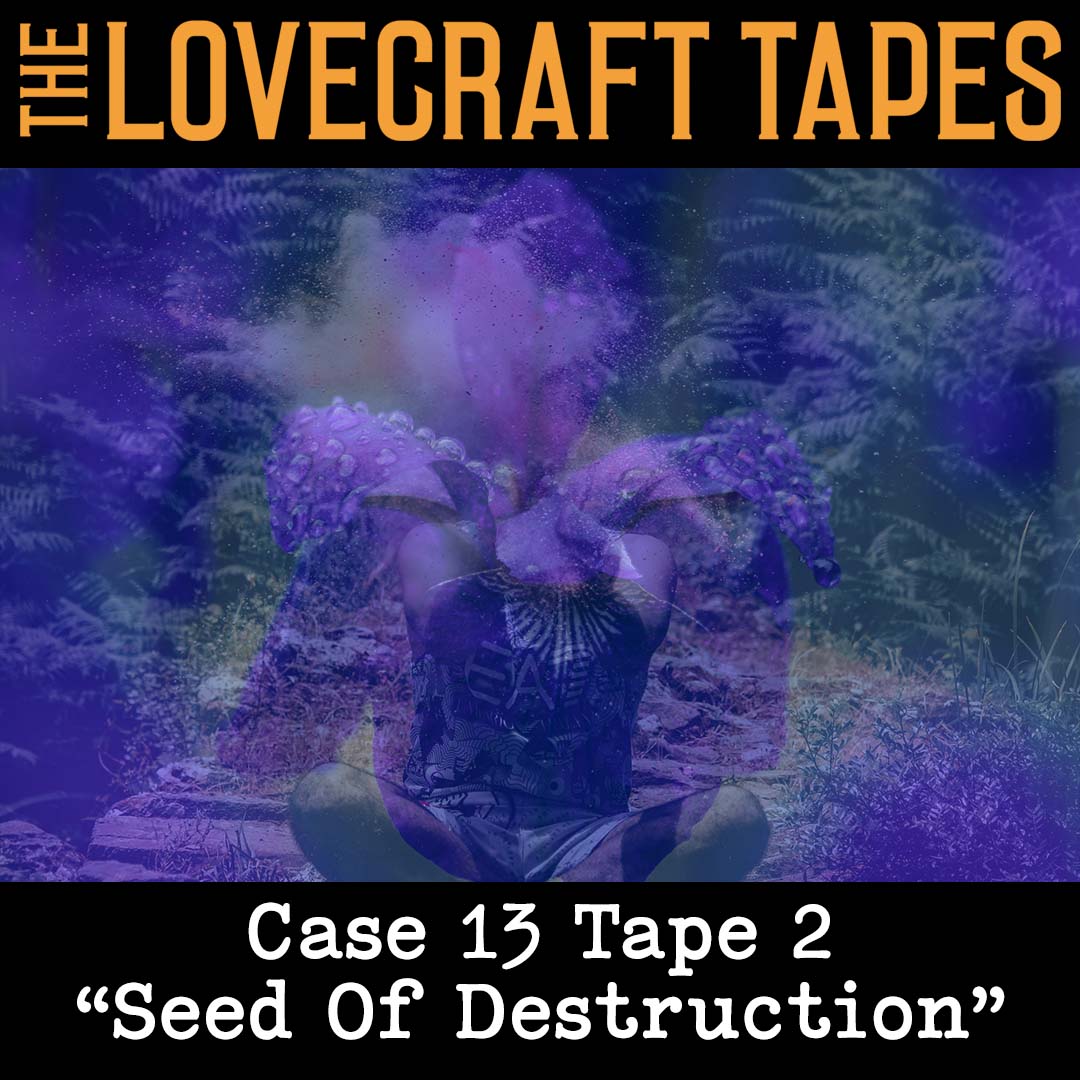 Fully recovered from their altercation at the Twilight Sideshow, our brave adventurers hitch up their britches and forge ahead (or, rather, below) to uncover the secrets Charles Blaine left behind (or, rather, below)...
Reddy Tuxspin
The Lovecraft Tapes is a real-play/actual-play Call of Cthulhu 7th edition RPG campaign podcast. Episodes are available wherever you download or stream your favorite podcasts.
Original music "Listen, If You Dare" and "Iris" performed by composer-in-residence Chris Parker.